Client and employee satisfaction is the driving force that keeps your …
BUSINESS IN MOTION!
Jerman Personnel Services is a driving force in staffing in the Midlands. We understand the needs of the area's top employers and employees, including:
Staff available 24/7 to clients and field employees for emergency situations
Unconditional service and quality guarantee
Safety training
Payroll services
Quality Screening
Our field employees are given detailed orientations on Jerman Personnel's policies and procedures, as well as those of their specific job assignments. Jerman Personnel's strict substance abuse policy and our standards in dress codes, safety and attendance.
All field employees are covered by workers' compensation insurance and a three-million-dollar fidelity bond. General liability and employment practices insurance is also maintained.
SAFETY FIRST MINDSET
Field employees are given verbal and video safety orientations and instruction. We have a six-point Safety Partnership program for Jerman Personnel and its clients. Safety is always a top priority!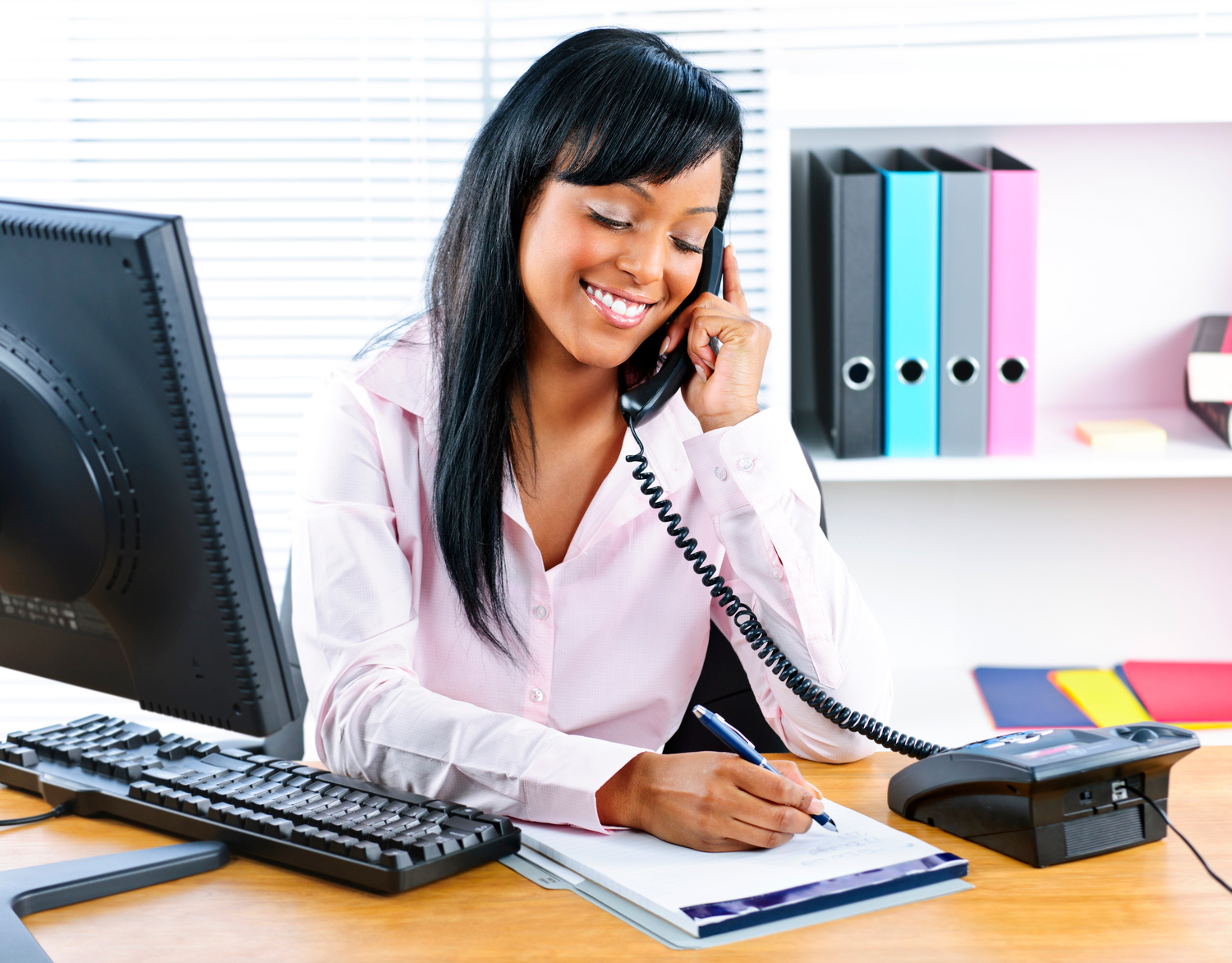 UNCONDITIONAL GUARANTEE:
Jerman Personnel Services guarantees the satisfactory performance of every field employee who is assigned to your company.
Our clients are assured of being sent field employees who are qualified, productive and professional. If, for any reason, you are not satisfied with the performance of one of our field employees and you so notify our office within eight hours (four hours for industrial field employees) of the time our employee first begins work for you, we guarantee that you will not be billed for that employee's time to that point.