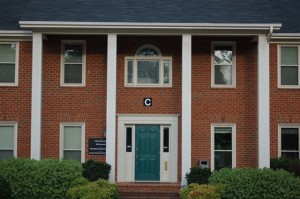 At Jerman Personnel, we recognize an essential truth about successful businesses: the success of any company depends upon the quality of its employees. That is why we are committed to consistently providing our valued clients with exceptional employees and to nurturing the business relationships we create by providing the best in human resources support.

Celebrating 30 years as a locally owned, full-service staffing company, Jerman Personnel has been serving the Midlands since 1988. Professionalism, integrity and customer service are the pillars of our company's strong foundation. We strive to always exceed your expectations, not just meet them.

Jerman Personnel partners with you to provide the absolute best in staffing. It's all about keeping your business in motion.