The Midlands Most Trusted Employment And Staffing Agency

---
RECRUITING
---
We work hard to find the best employees for perspective employers to ensure that all candidates are properly qualified for their job.

---
COACHING
---
We help job seekers find the right job for them by reviewing applications and guiding them through the process.

---
MANAGING
---
If your business has a staffing need, we will work with you to find a solution. We can help with staffing, training and payroll all with a guarantee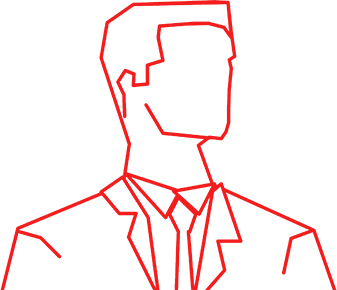 WELCOME TO JERMAN PERSONNEL SERVICES INC.
Proudly celebrating our 33rd year anniversary in business, Jerman Personnel has been a locally owned independent agency specializing in customized workforce solutions.
Successfully matching candidates and positions requires spending a significant amount of time gaining an in-depth understanding of the client organization's culture, environment, and goals as well as spending time becoming personally acquainted with every individual in our pool of candidates.
We thank you for your interest in our company,
-Tony Cashion, President
Employees and Employers Trust Jerman Personnel
100%
Satisfaction guarantee
---
We are the trusted source for staffing, employment, and temp to hire in the Columbia SC area.
Hire the best employees100%

Find the best talent100%

UNCONDITIONAL GUARANTEE100%

---
Jerman Personnel Services guarantees the satisfactory performance of every field employee who is assigned to your company.

At Jerman Personnel, we recognize an essential truth about successful businesses: the success of any company depends upon the quality of its employees. That is why we are committed to consistently providing our valued clients with exceptional employees and to nurturing the business relationships we create by providing the best in human resources support.
We want to be your go to staffing agency, employment agency, temp agency Columbia SC, recruitment agency all in one!