Staffing Fields
Clerical:
Legal Support
Executive Assistants
Receptionists
Word Processors
Customer Service Representatives
Accounting
Industrial:
Warehouse
Engineering
Production
Manufacturing
Printing
Skilled Trades (i.e. electricians, painters, HVAC. etc...)
Direct Hires:
Management
Purchasing
IT Professionals
Sales
Marketing
Human Resources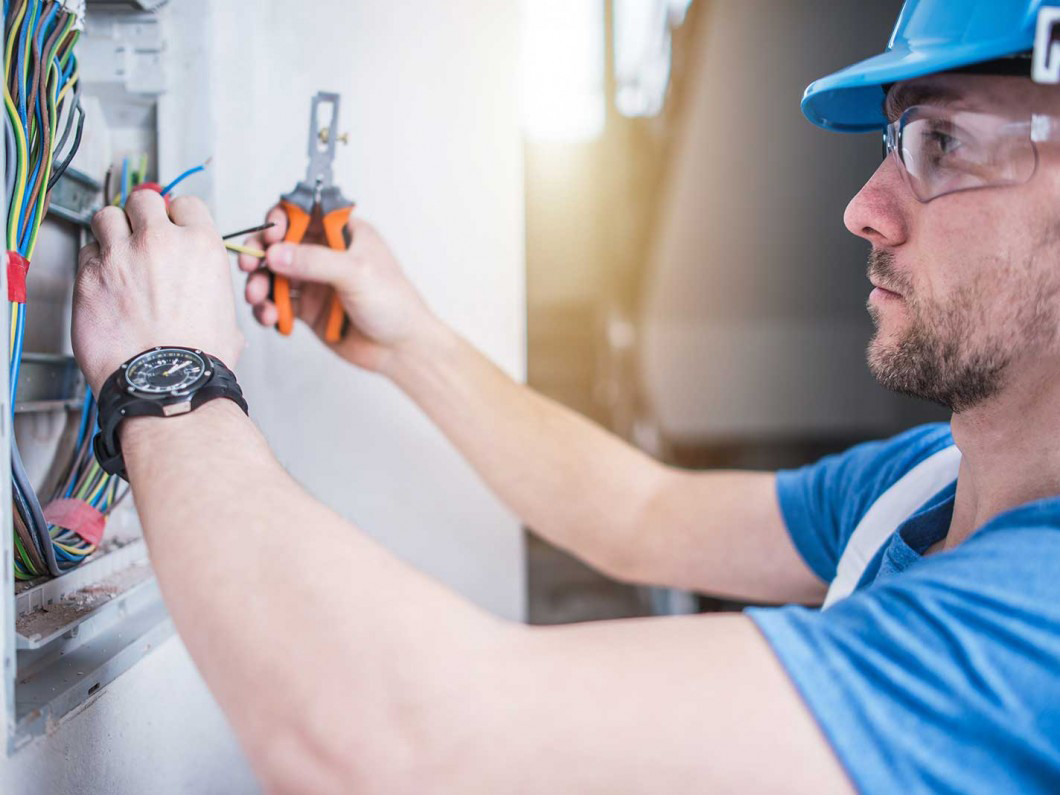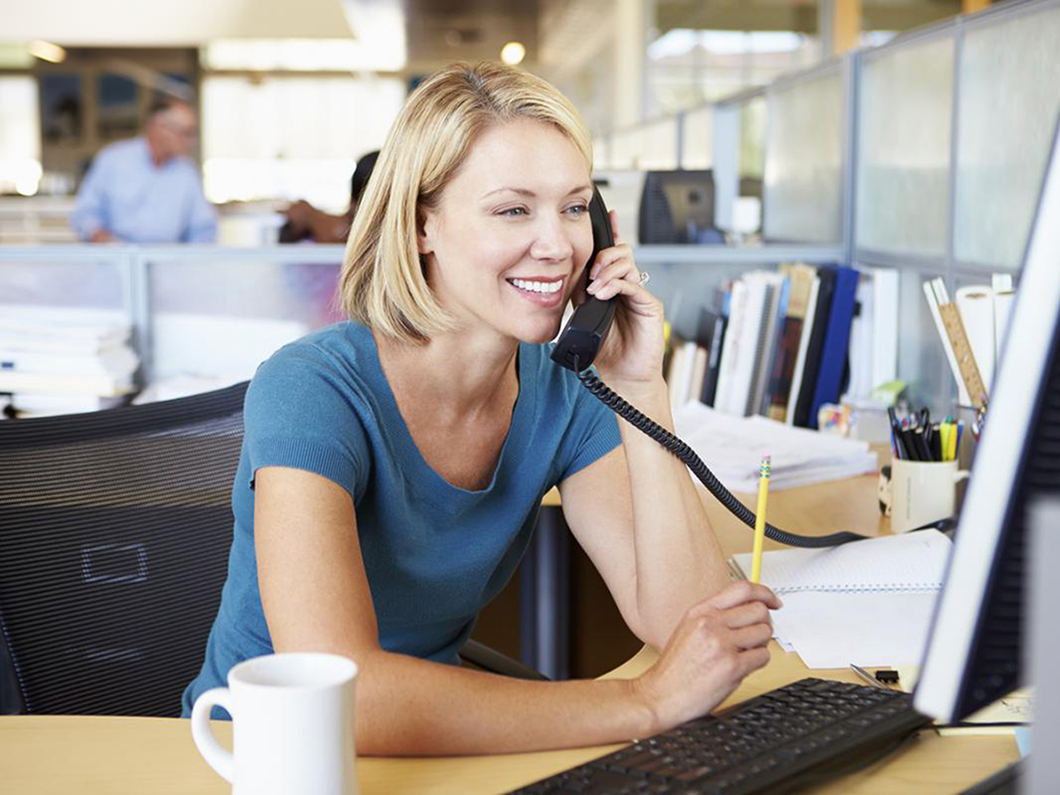 Jerman Personnel operates as both a placement and temporary agency. We schedule interviews and consulting by appointments.
We have assignments on a direct hire, contract to hire, or temporary basis, which may vary in length and pay.
When positions come into our office we will match our candidates to the positions they are qualified for. If you are a match we will contact you with all of the information on the position if you are interested. You will then have the opportunity to accept or decline the position.
No one that fills out an application at Jerman Personnel Services, Inc. is guaranteed a job.