Cayce SC's Best Employment, Staffing, And Temp Agency
When it comes to employment in Cayce we can help with:
Staffing
Recruiting
Hiring
Temp-to-hire staffing
Temporary staffing
Direct Hires
Our top industries and positions in Cayce include:
Light Industrial

Warehouse
Distribution Centers
Manufacturing Positions
Assemblers
Machine Operators
Material Handlers
Maintenance Technicians
Entry-Level & Experienced positions

Clerical Positions

Administrative assistants
AP/AR accounting positions
Customer Service Representatives
Medical front office
Contact us for details on hiring or getting hired for a job in Cayce.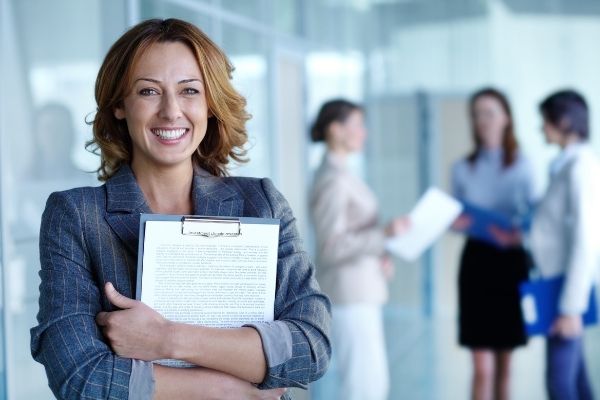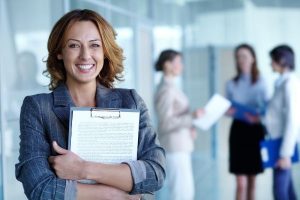 What is does an employment agency in Cayce SC do?
An employment agency is an organization which matches employers to employees. In developed countries, there are multiple private businesses which act as employment agencies and a publicly-funded employment agency.
What is the advantage of using an employment agency in Cayce SC?
Using a employment agency can save your business time and money. Recruiters have unique knowledge of the local job market and access to skilled and experienced candidates. That means less time reviewing resumes and more time talking to skilled potential hires. Jerman Personel offers you a hassle-free path through the entire hiring process — from writing an effective job description to finding, evaluating and selecting highly skilled candidates.
Looking for a job in Cayce?
Jerman Personel has the connections, experience, and local knowledge to match employees and employers with the perfect candidates. Where you need our help as an employment agency, staffing company, or temp agency we can help.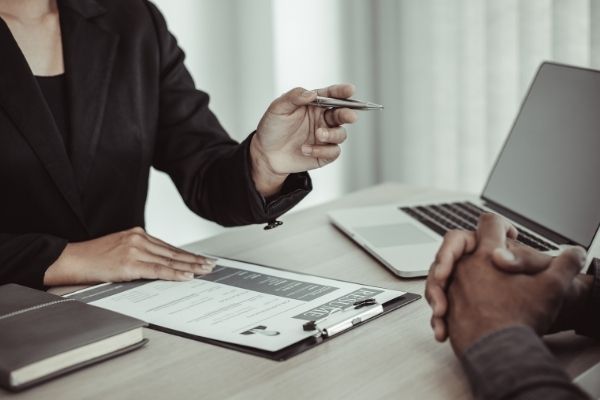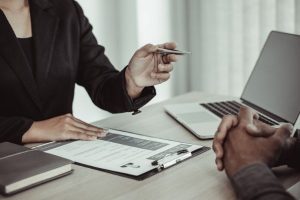 What does a staffing agency in Cayce SC do?
Staffing is the process of finding the right worker with appropriate qualifications or experience and recruiting them to fill a job position or role. Through this process, organizations acquire, deploy, and retain a workforce of sufficient quantity and quality to create positive impacts on the organization's effectiveness. In management, staffing is an operation of recruiting the employees by evaluating their skills and knowledge before offering them specific job roles accordingly.  Staffing agencies are becoming more common because of their ease of use and low cost. Companies in Cayce SC save a lot of money through using a staffing agency because they do not have to spend extra money on employee recruitment or fund any of the screenings new hires must undergo. Using a staffing agency eliminates the need for companies to do extensive advertisements about the positions they are hiring for. The agencies save time by avoiding having to spend a large amount of time searching for applicants and recruiting new people. Staffing agencies provide a large network of job candidates, so it is easy to find people to fill the jobs. They have many tools and the knowledge to find the perfect applicants for the jobs each company needs to fill. If a company has an unexpected need to fill a position, a staffing agency can usually quickly find someone perfect for the job.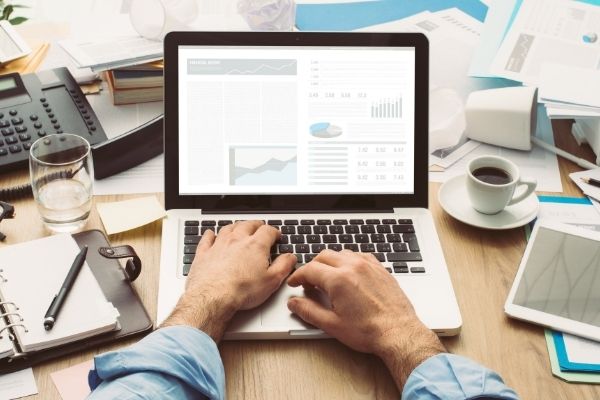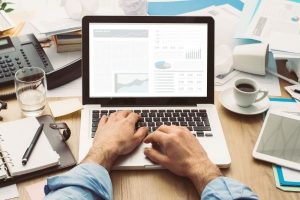 What does a temp agency in Cayce do?
The role of a temp agency is as a third party between client employer and client employee. This third party handles remuneration, work scheduling, complaints, taxes, etc. created by the relationship between a client employer and a client employee. Temp agencies request the type of job that is to be done and the skills required to do it. Client firms can also terminate an assignment and can file a complaint about the temp. Work schedules are determined by assignment, which is determined by the agency and can last for an indeterminate period of time, extended to any point, and cut short.
Where do we help people find jobs near them in Cayce?
Other places near you:
Irmo, Lexington, Columbia, West Columbia, Cayce, Chapin, Blythewood